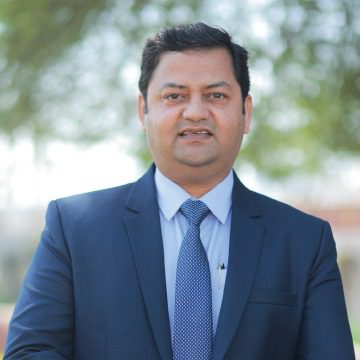 DEEPAK BHARDWAJ
Director & Co-Founder
20 years of Industrial Experience
Worked with Indian, Japanese and European automotive and other manufacturing companies to develop new concepts and products, accompanied by a successful record of spearheading many Indian projects.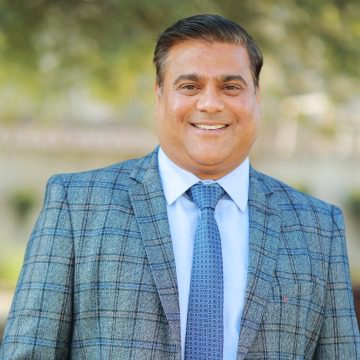 ANOOP UPADHYAY
Director & Co-Founder
20 years of Industrial Experience
International exposure while working with Top notch electronics companies like Intel (US & Malaysia), Texas Instruments etc. for embedded system & chip designing (i3, i5, i7).
To build Drone ecosystem and deliver technically advanced & affordable drone solutions.
To become largest and leading Drone manufacturing company in the world.
Quality
Innovation
Customer First